Welcome to
The Centre for Cosmetic Surgery
& Medicine
Lewes, DE. Office
at Mariners Plaza, Lewes
302-313-0346
Introducing Our All New Surgery Center
We are here for you and your plastic surgery needs. Dr. Abdollah Malek and his staff at the Centre for Cosmetic Surgery are ready to give you the body you've always dreamed of. Providing topnotch care that is both confidential and compassionate, our staff understands that the decision to have plastic surgery is a major one, and we are here to help. Contact us today to schedule an appointment with Dr. Malek.
What's Makes Us Different
Private Facility

Newest Technology

Quick Recovery

Cost Control

Safe Environment

In-Office Surgery Versus Hospital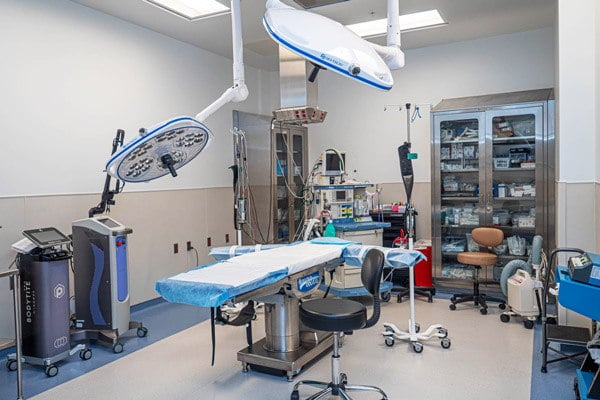 Our Experienced Team Is Here To Help!
We strive to create a calm, serene, and private environment designed to help you feel relaxed and at ease. We are able to conduct many cosmetic procedures in our center, including liposuction, fat transfer, blepharoplasty, and breast lift surgery. We offer the latest in medical technology to ensure the safest, most accurate and beautiful results you can receive.
Click for Directions